Introduction:
The emerging practice of 'multi-channel learning', which focuses on enriching the educational experience by engaging all resources that are available to help effect incremental change by coordinating the various ways to connect learners with information, knowledge, and stimulation, and to mediate those interactions, provides valuable insight into how blended learning approaches can be delivered and tailored in areas of great resource scarcity.
Content:
With this said, sometimes there are quite many online tools that could be used in the daily training or learning activities and would be important for a trainer take some time to investigate them and to keep update about possible uses and also be able in a design phase to refer to the ones relevant for the training course. In fact, the use of digital tools is becoming more and more present in the learning activities, but not always there is a deep reflection about what for and, especially, how to capitalize on the experience done.
There are many tools and we will try in this article to present some of them, knowing that in a very short time we would need to update this presentation with new upcoming ones:

Tool for creating short animated video presentations. The interface is easy to use and there are a variety of tutorials to help you create your own PowToons. There are a variety of different templates to choose from, depending on the content of your presentation. These include cartoons and infographics. Website: https://www.powtoon.com/home/?
AnswerGarden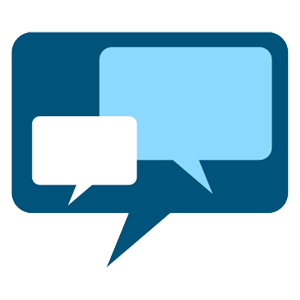 Simple, user-friendly tool to use for brainstorming or collecting feedback in training. Just submit a question into the answer garden, provide your learners with the link to access it and wait for them to enter their responses, which will then form the shape of a word cloud. Website: https://www.answergarden.ch/
Wix is a free to use platform for creating websites. You can design your own website using the templates provided or use the assistance of the Wix design team to create it for you. Website: https://www.wix.com/


This is an easy to use tool for creating storyboards. You can use different backgrounds, characters, text boxes, shapes and symbols to create stories. There is a variety of images to choose from to help bring your story to life or you can use your own. https://www.storyboardthat.com/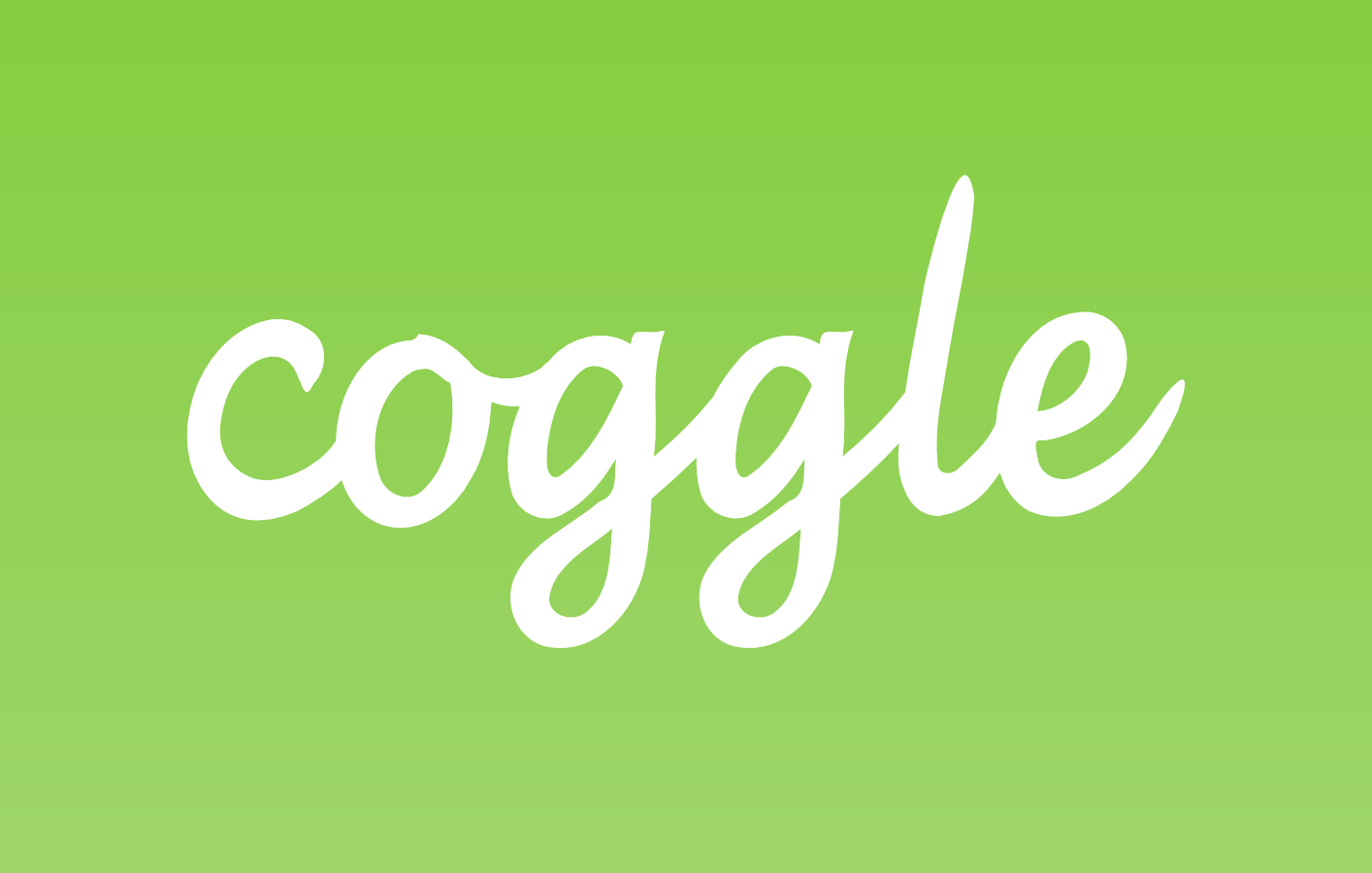 Easy to use tools for organizing and sharing information. Coggle allows you to create mind maps and flowcharts that can be used individually or shared and worked on collaboratively. Information is clearly presented and displayed in the form of branches. You also have the option of uploading links and images to accompany your notes.https://coggle.it/

The program allows you to create open, online polls that can be published on a website or shared on social media. The user creates whatever question they like and is allowed to create as many possible responses as they wish. The color scheme of the poll can be changed along with its font style and size. The poll can be adapted to allow multiple choice and results can be shown in percentage or in the actual vote count. Website: https://www.easypolls.net/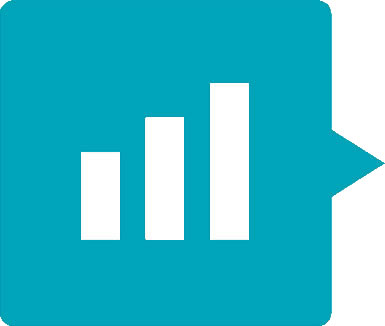 Mentimeter allows you to create quizzes, polls, scales, slideshow presentations and word walls. The teacher can project these on a screen and students can vote or write their opinion anonymously using a code automatically provided by the software. The responses are instantly registered and the whole classroom can see the results at the same time as the voting takes place. Everyone gets to vote only once, apart from open-ended questions. Students can use either their notebooks or their mobile devices to participate. Website: https://www.mentimeter.com/inspiration#education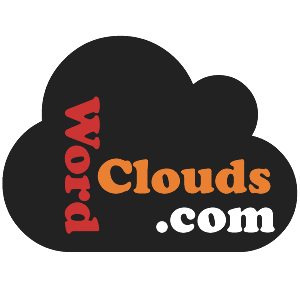 Wordclouds.com is a free online word cloud generator and tag cloud creator. It works on your PC, Tablet or smartphone. Paste text, upload a document or open a URL to automatically generate a word- or tag cloud. Customize your cloud with shapes, themes, colors and fonts. You can also edit the word list, cloud size and gap size. Word clouds can also generate clickable word clouds with links (image map). When you are satisfied with the result, save the image and share it online. Website: https://www.wordclouds.com/

Padlet is an online collaborative platform that allows users to share files, pictures, videos and audio on a dashboard. Elaborated privacy settings (public, private, etc.) allow users to manage their audience. Registration required. https://padlet.com/
Exercises:
How to apply it in everyday work
Try to use at least 3 of the above tools that you don't know or that you didn't use directly and analyze in a training activity the following points:
which are the benefits that I gain in using them?
how much time I had to dedicate to understand, improve and implement them?
which were the added value for my activity?
are you planning to use in further activities and how?
Reflection Questions:
What is known about which ICTs are most useful to benefit education?
What do you know about the usefulness, appropriateness, and efficacy of specific ICTs (including radio television, handheld devices, computers, networked computers and the Internet) for educational purposes?
What do we know about the use of open source and free software in education?